Clients need to adhere to Shariah principles in their investments.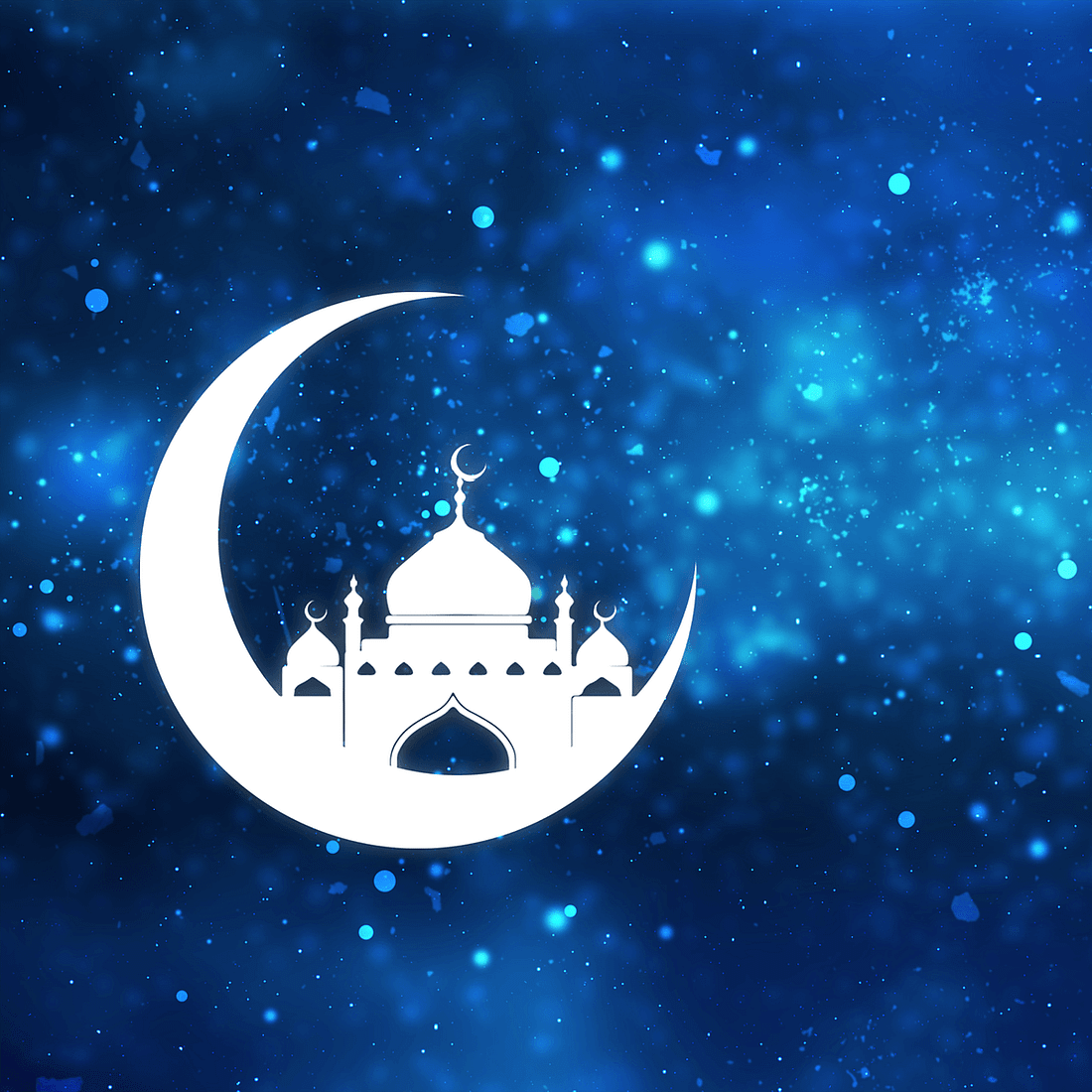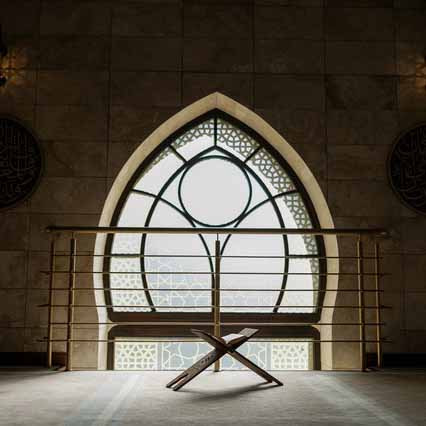 Managers need to provide Shariah compliant strategies and include purification solutions.
We offer Shariah compliant stocks & ETFs. You can automate zakat calculations and collections; and include sadaqah contributions.
How Our Superior Approach Helps You
We enable your clients to invest globally and comply to Shariah principles.
Zakat contributions can be integrated in the investment journey.
We complete the full life cycle of Shariah investing with dividend purification as well.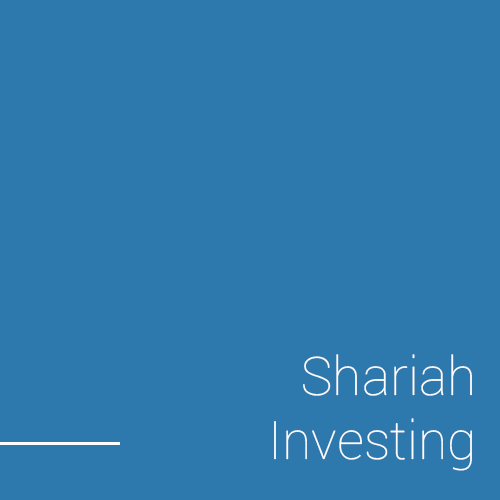 Check out our apporach to Shariah investing