Attribute Performance & Customise Compensation
Generic performance metrics are not suitable for multi investment products with different sales / marketing teams and investment managers.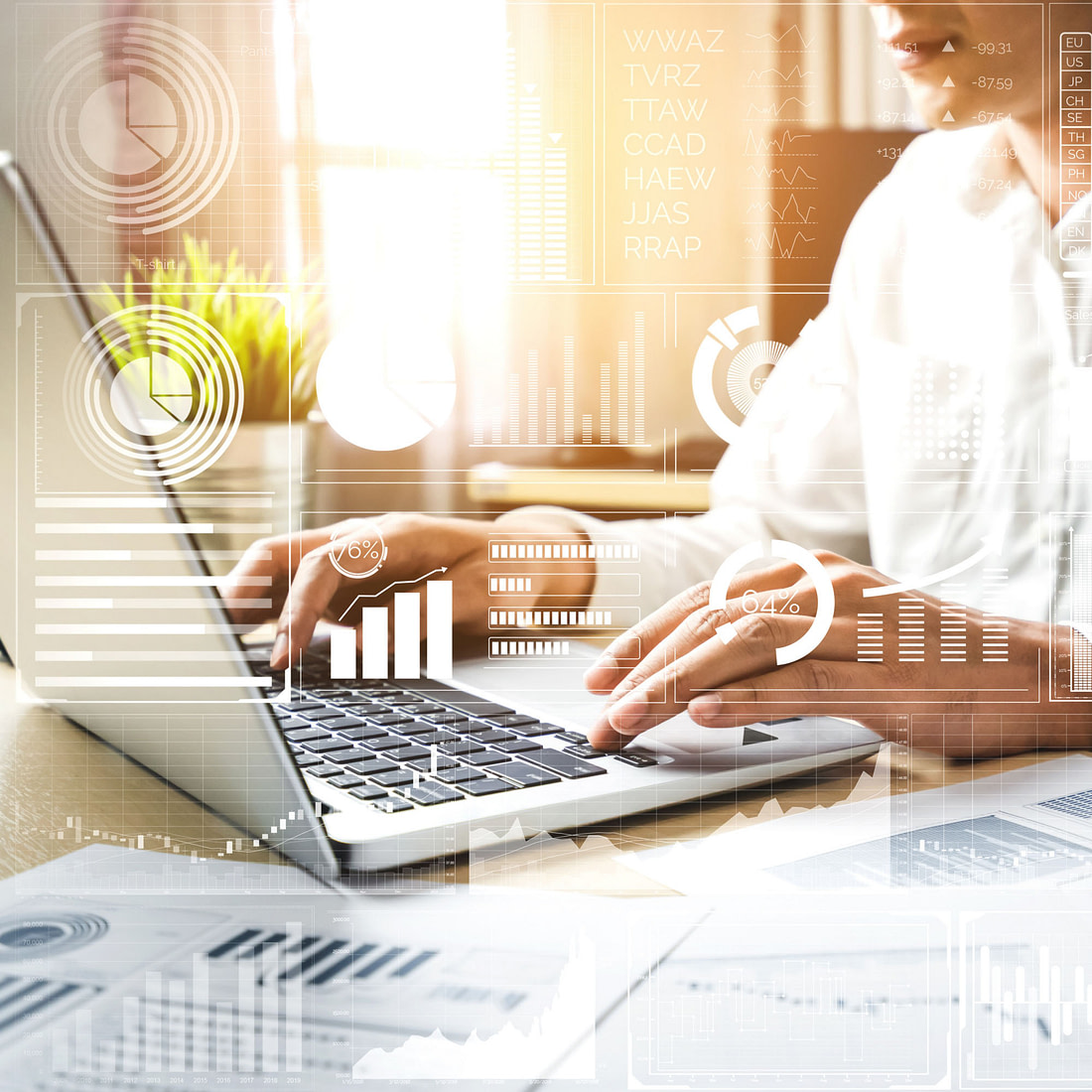 One-size fits all compensation does not incentivise your team. But customised performance metrics can easily overwhelm any manual system.
We empower managers to design performance metrics by investment products and sales / marketing in a transparent manner to suit business needs.
How Our Superior Approach Helps You
Reward and motivate team based on individual business case or investment product. Promote goal congruence with equitable and transparent performance based compensation.
We integrate with back office accounting to measure contribution and automate updating.
Targeted and transparent approach leads to more focus on delivery.