Responsible AI Targeted Marketing
AI driven targeted marketing yields better results as clients are more responsive vs. general advertisements.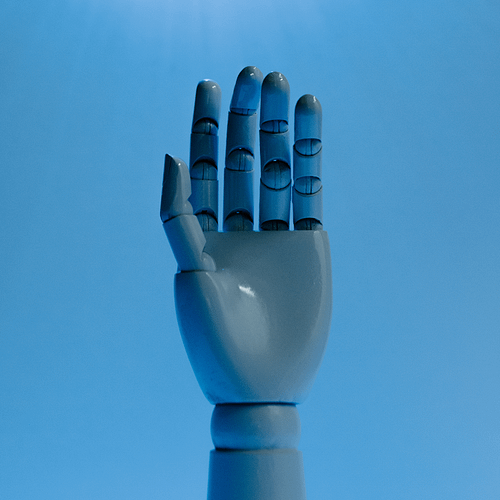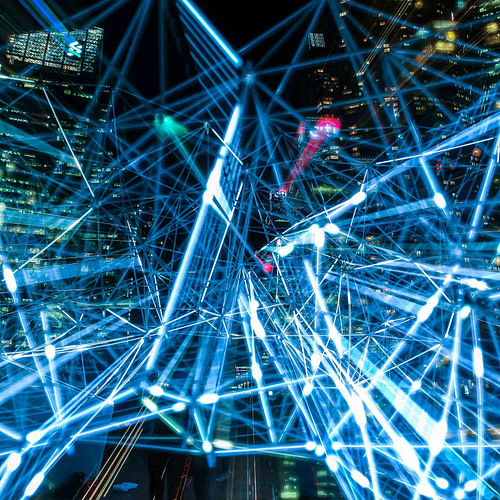 Such targeted marketing needs to be fair, ethical, accountable and transaparent to comply with society's and regulator's expectations.
We provide the data and analytics for institutions to run AI targeted marketing responsibly, with validations and controls to avoid unfair or unethical marketing campaigns.
How Our Superior Approach Helps You
We automated data collection at a granular level (clicks, impressions, conversions from each campaign).
Such data can power or validate AI driven targeted marketing and allow diagnosis and assessment of AI models.
Whitelisting and blacklisting of access of marketed products can be built in to online campaigns (e.g. certain products are only accessible by accredited investors).