WealthTech for
personalised investing
Data intelligence for business insights
We help advisers, banks, brokers, wealth and fund managers design investment strategies, understand clients, personalise solutions cost effectively and gain insights into their digital operations.
Cammillion offers integrated investment solutions with data intelligence to enable institutions deliver trackable and personalised investment services.
Our white labelled solutions enable institutions to launch within weeks and without costly infrastructure investment.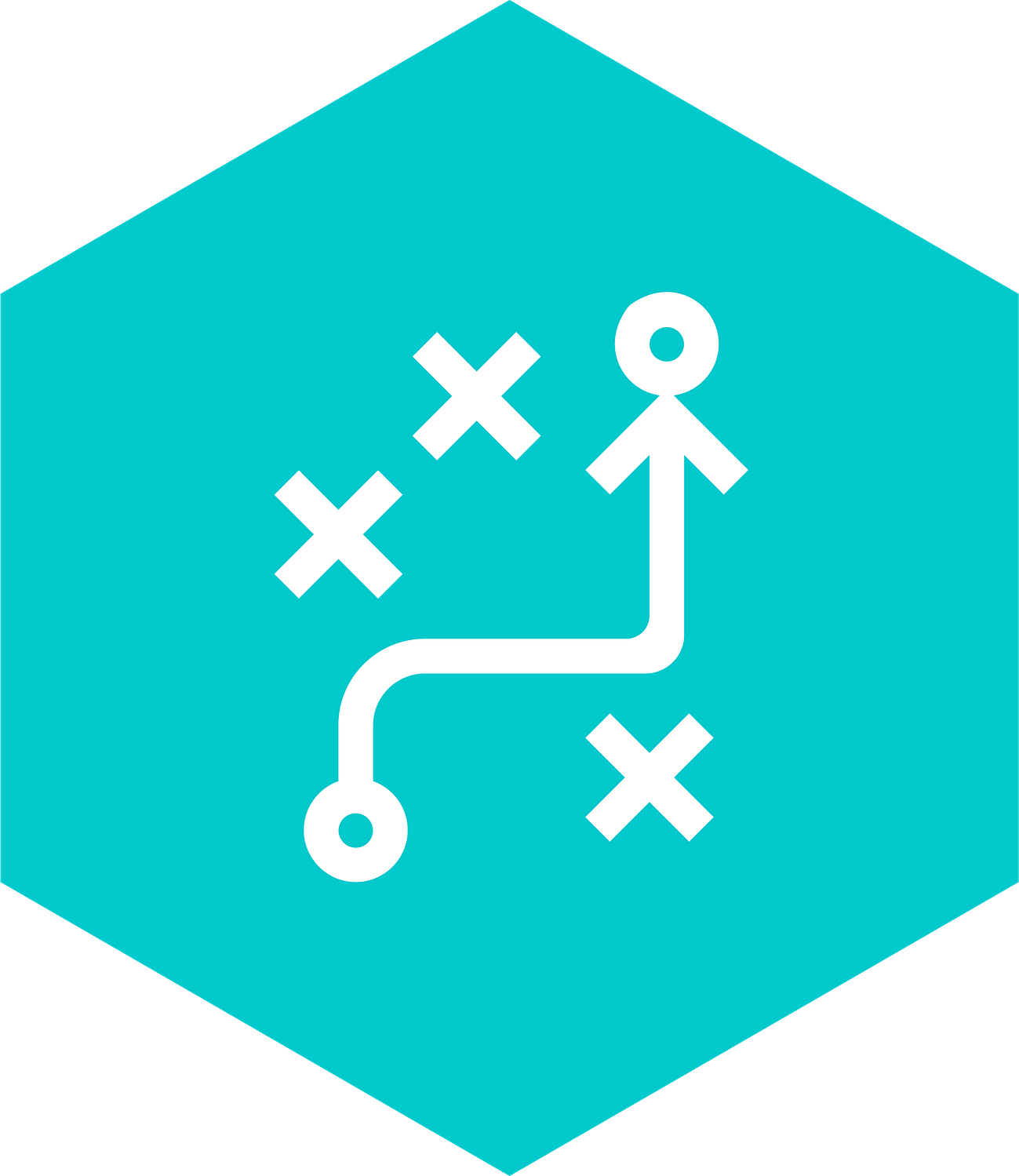 Extensive strategies – sustainable, thematic, conventional & Shariah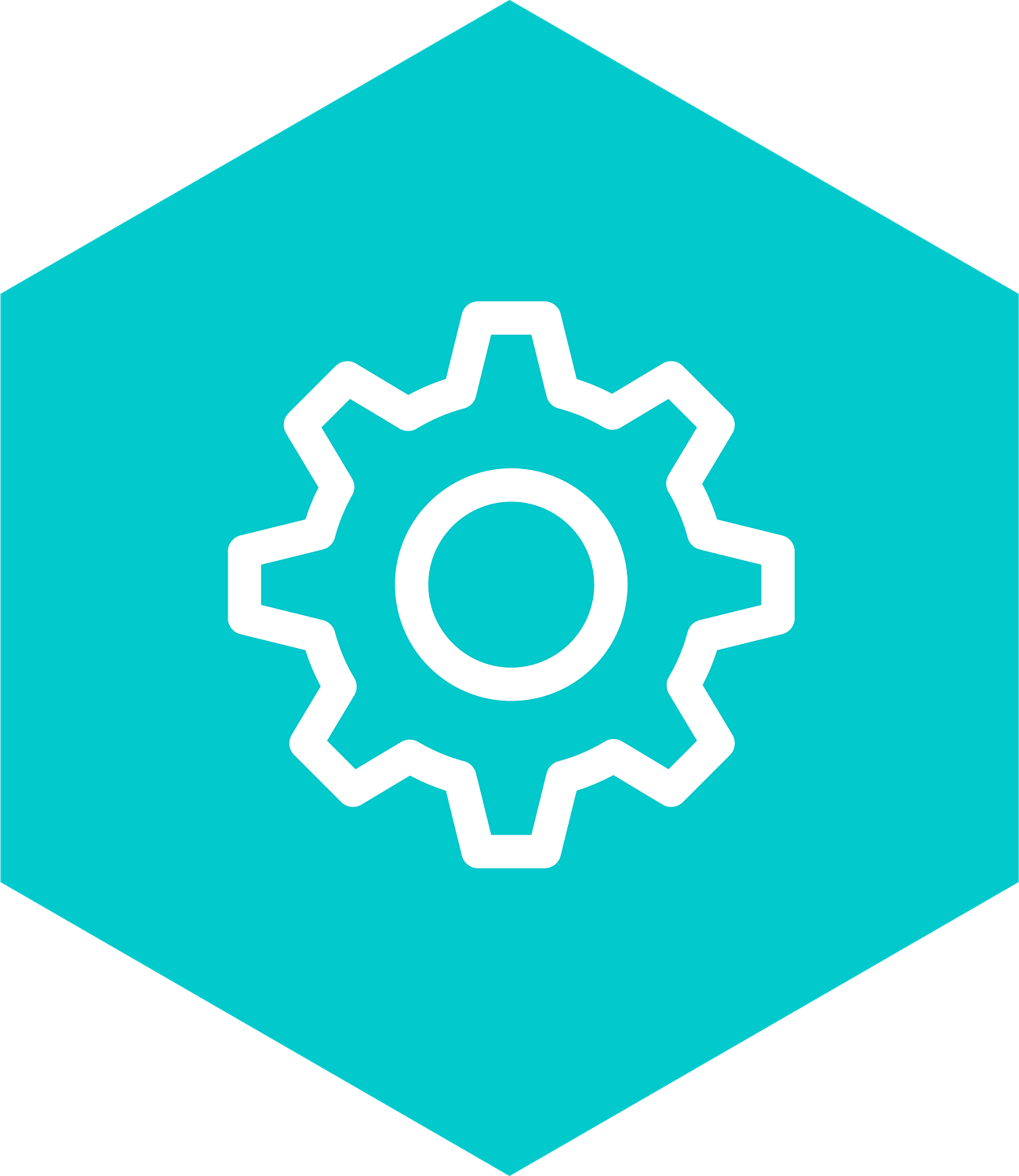 Personalise each strategy, profitable to manage small AUM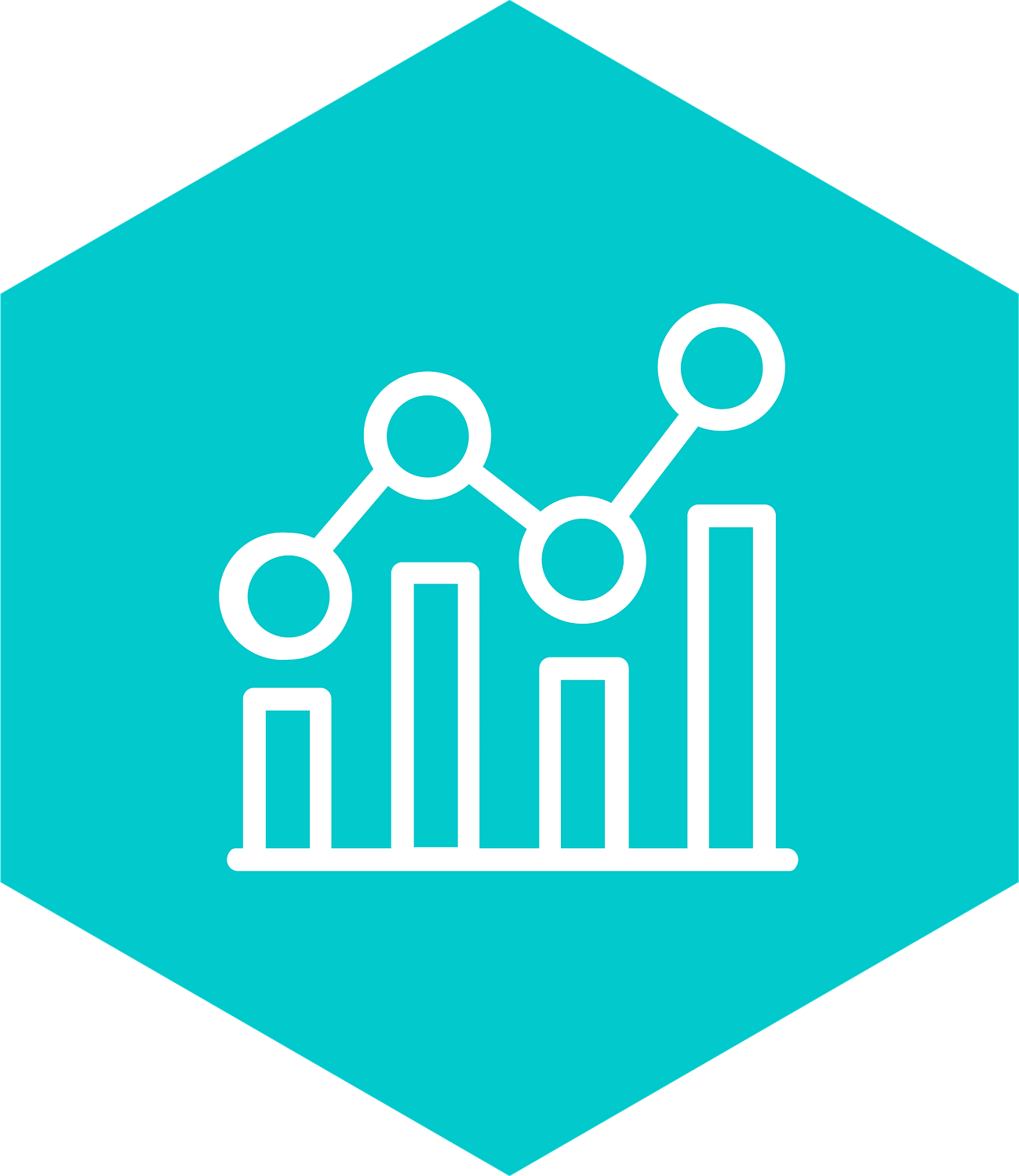 Optimise each portfolio: max. return & ESG or SDG; min. risks / transaction costs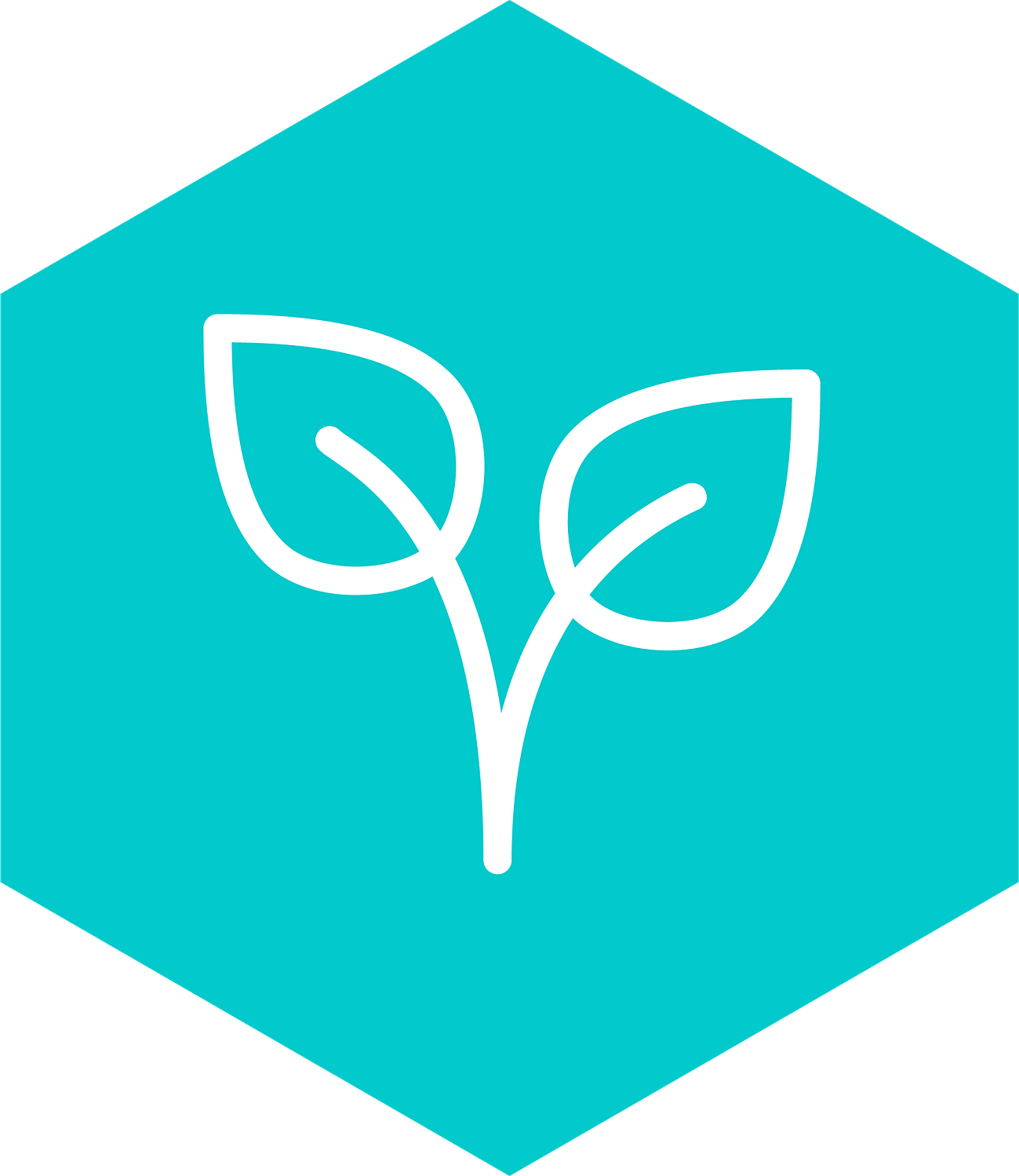 Analyse impact to all SDGs & degree of adherence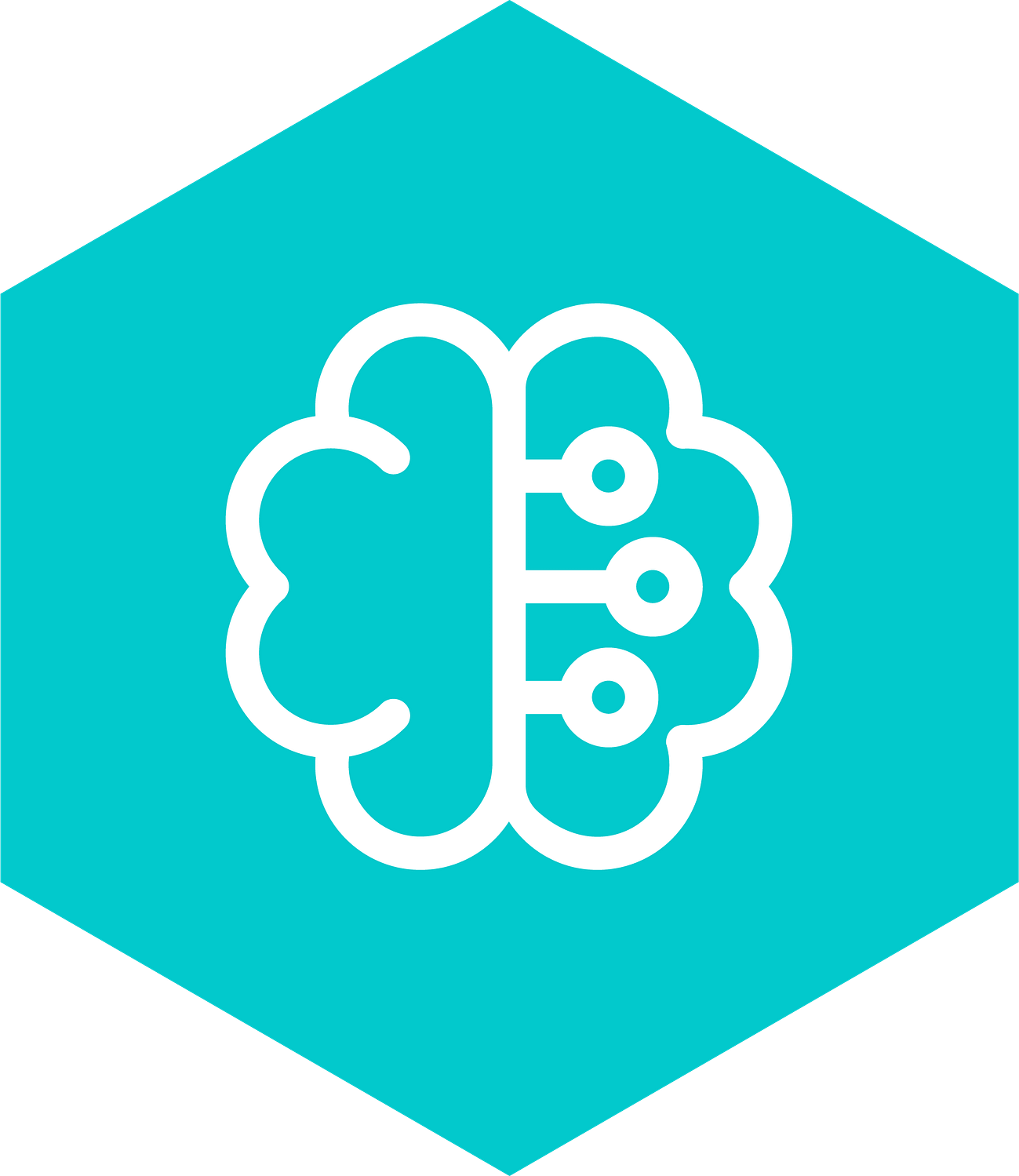 Data intelligence to understand clients & align internal teams
Our experience encompass Cambridge cutting-edge research and real world investment expertise
University of Cambridge Professor
University of Cambridge PhDs in Finance
Decades of capital market experience
Published peer reviewed journals
Don't pay when you don't gain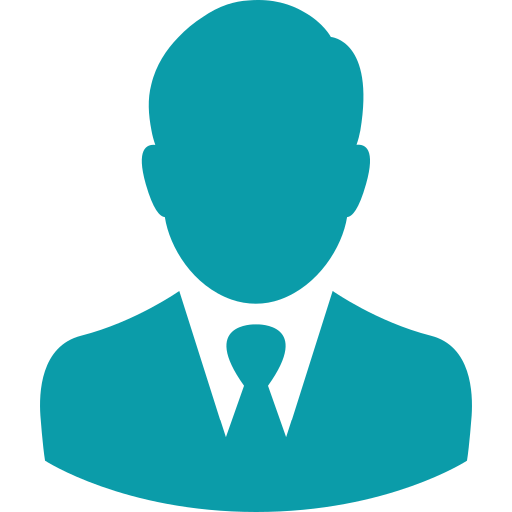 We align our interests with our long term partners and institutional clients.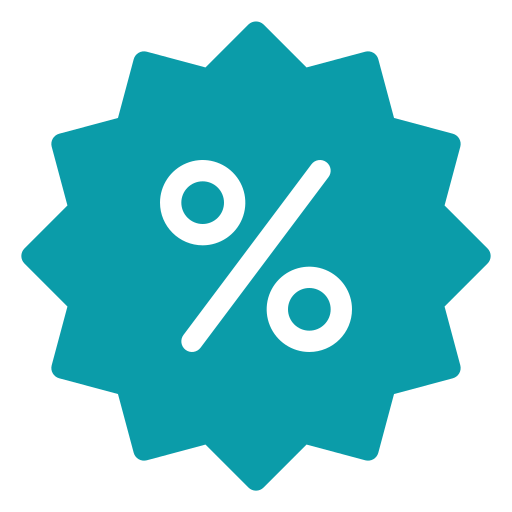 We only charge a percentage of the revenues directly attributable to our efforts.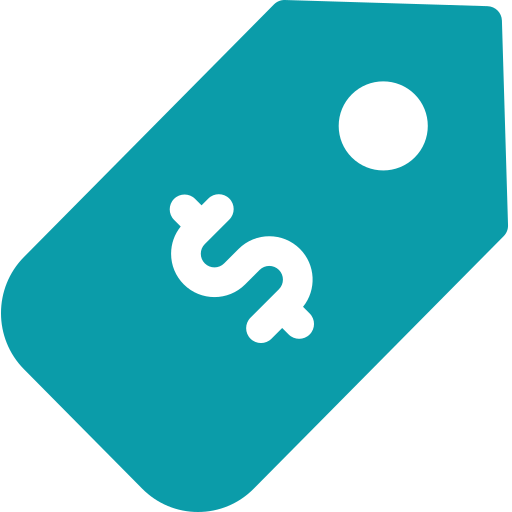 There are no upfront, setup, recurring or hidden fees of any kind.