Sophisticated Sustainable
Personalised, goals based, thematic factor based, sustainable investment and hedged investment technology for financial institutions.
Cammillion helps banks, brokers, fund managers and advisers deliver adaptive and personalised investment advice without huge costs in headcount and technology.
Our clients can quickly deploy digital investing experience with infinite customisation of investment strategies at low cost and backtest their ideas before investing.
Empower your clients to invest globally and across multiple asset classes using ETFs or funds.
Thematic Factor Based Investing
Help your clients invest using factors and capitalise on thematic trends that are changing our society in equities investments globally.
Align your clients' values to their investments with Environmental Social and Governance conscious equities and ETFs.
We help you design long-short and hedged strategies to be market neutral and cope with market volatility.
Personalised Investment Alerts
Avoid spamming your clients with generalised stock alerts. Send them personalised investment recommendations.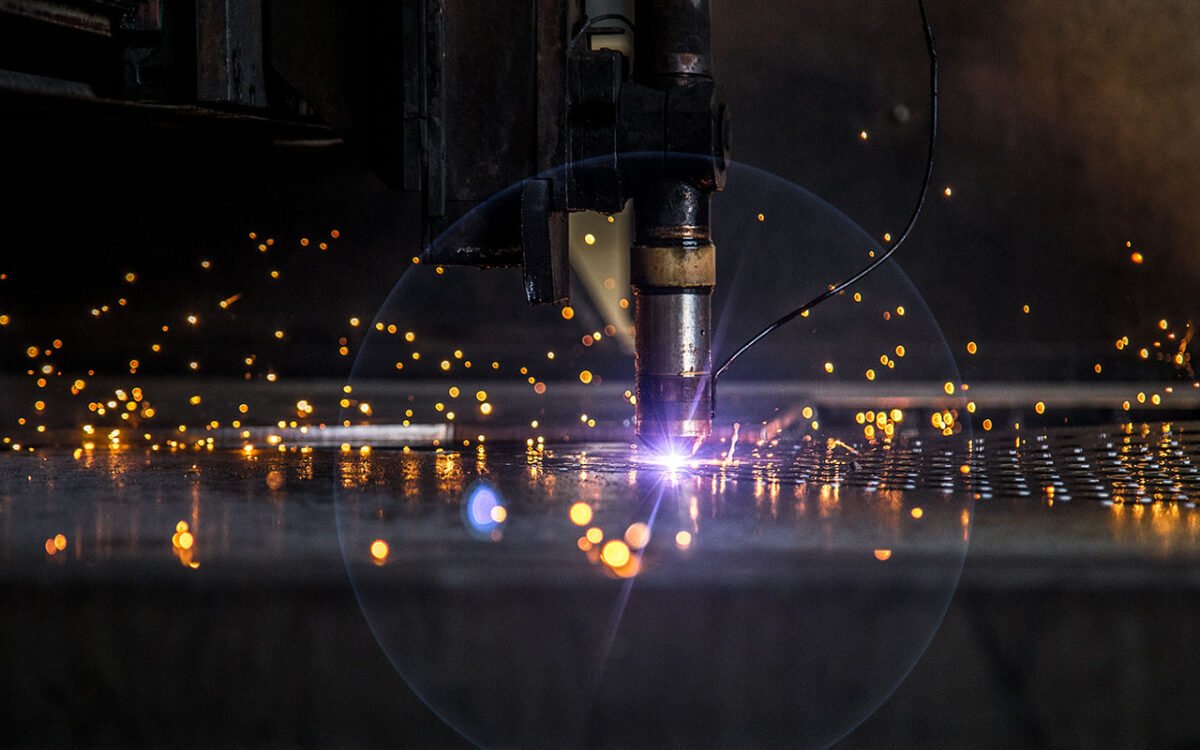 We combine cutting edge Cambridge R&D with tried and tested industry experience to deliver superior risk-reward performance for your clients.