Real-time Performance Evaluation
Performance feedback is important to stakeholders. But this is timely to prepare and costly to deliver.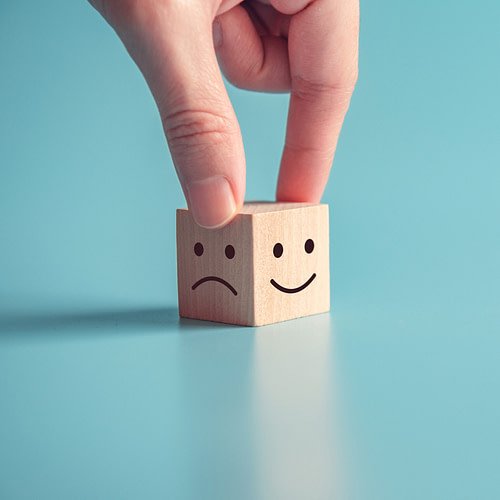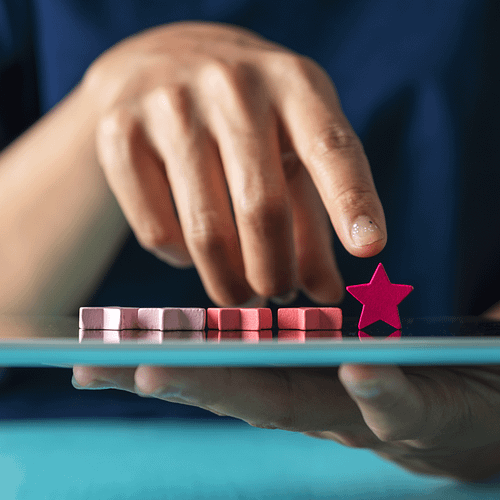 Without feedback, stakeholders' interests are not aligned – business is less lean & sharp.

We streamline internal reporting to feedback performance for manager and stakeholders on a portal.
How Our Superior Approach Helps You
Performance is updated in real-time and specific to each stakeholder.
Stakeholders can adjust their behaviour and focus, increasing ROI on campaigns.
Better communication with stakeholders lead to sharper outcomes.