Cutting edge Cambridge R&D, innovative technology and proprietary solutions
Cammillion combines R&D, technology and data to create uniquely investable themes. Innovation is in our DNA. Our industry tested investment solutions are backed by years of R&D, with some published in peer reviewed journals.

Our Peer Reviewed Journal Articles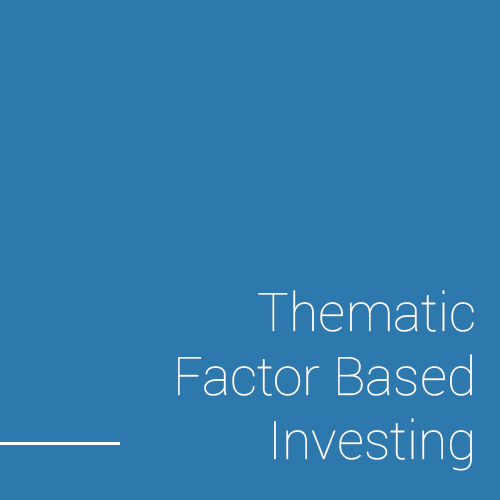 Thematic Factor Based Investing
Learn how we construct portfolios using the principles recommended to the Norwegian Government Pension Fund Global; and capitalise on long term themes that transform our society.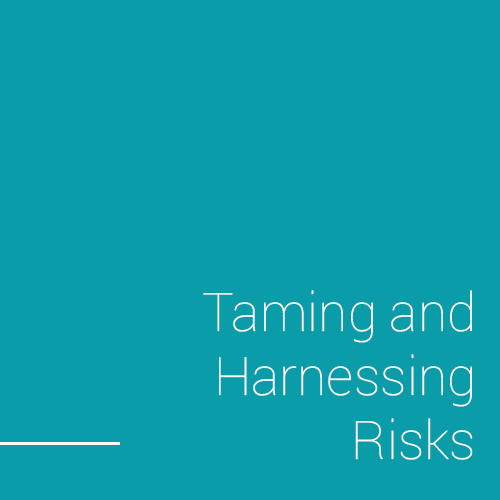 Taming and Harnessing Risks
Focusing on portfolio construction, execution and monitoring, we show how risks can be tamed and harnessed to create optimal risk-reward investment portfolios Frictionless World
Incurring transaction costs is an inevitable part of investing. We show how we strategically manage transaction costs from the design of strategy, costs estimation, portfolio construction and to execution of orders.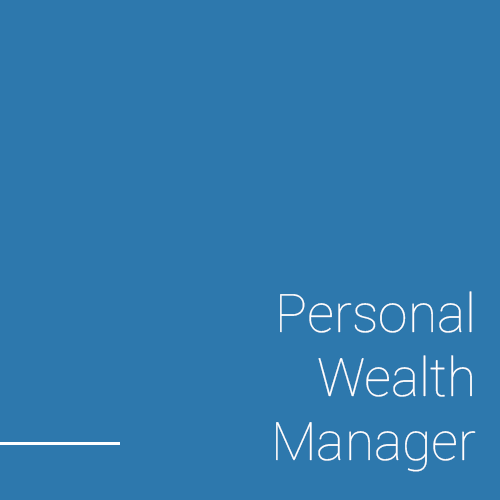 Personal Wealth Manager
We promote financial inclusion, narrow society's wealth divide; and empower investors to control their financial destiny. We construct optimal portfolios that incorporate changes in the markets, and adapt to changes in personal circumstances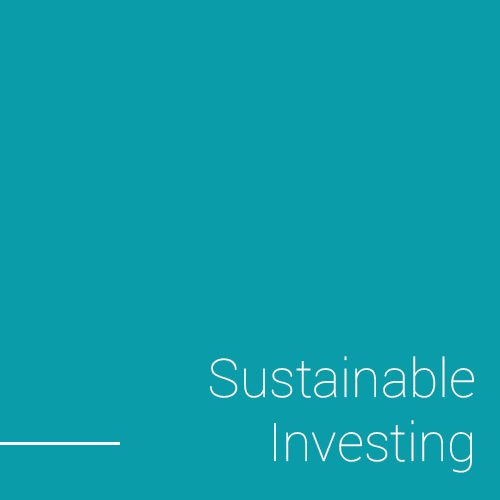 Sustainable Investing
Our approach centers on empowering you to make more conscious investment decisions and incorporate environmental, social and governance (ESG) factors as part of your investments. Be catalysts for change in the behaviour and incentivise better business practices in the firms you invest in.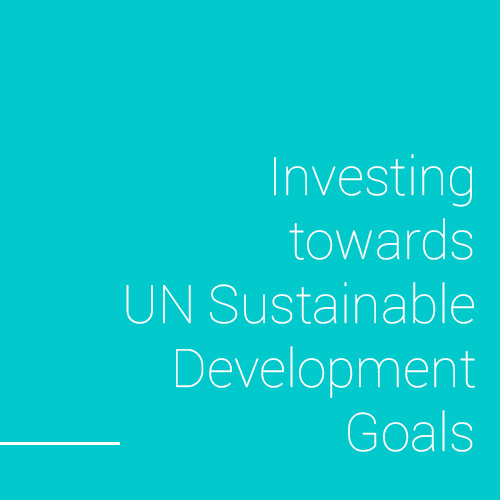 Investing towards UN Sustainable Development Goals
We align portfolio to a specific UN Sustainable Development Goal (SDG) consistent with long term themes. We also provide a scorecard for its impact on all SDGs.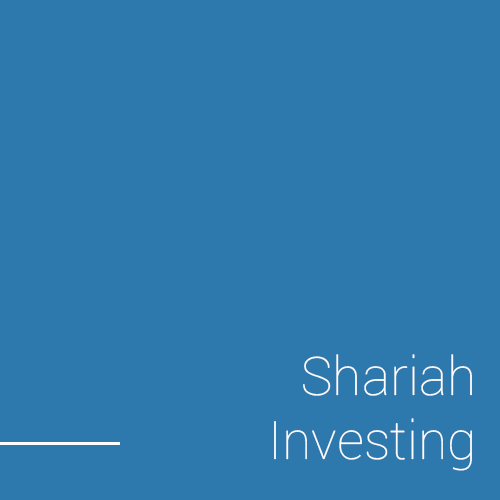 Shariah investing
Investing based on Islamic principles has its unique challenges. We highlight three key challenges and offer our solution.