English proficiency and preferred currency of investing vary across the world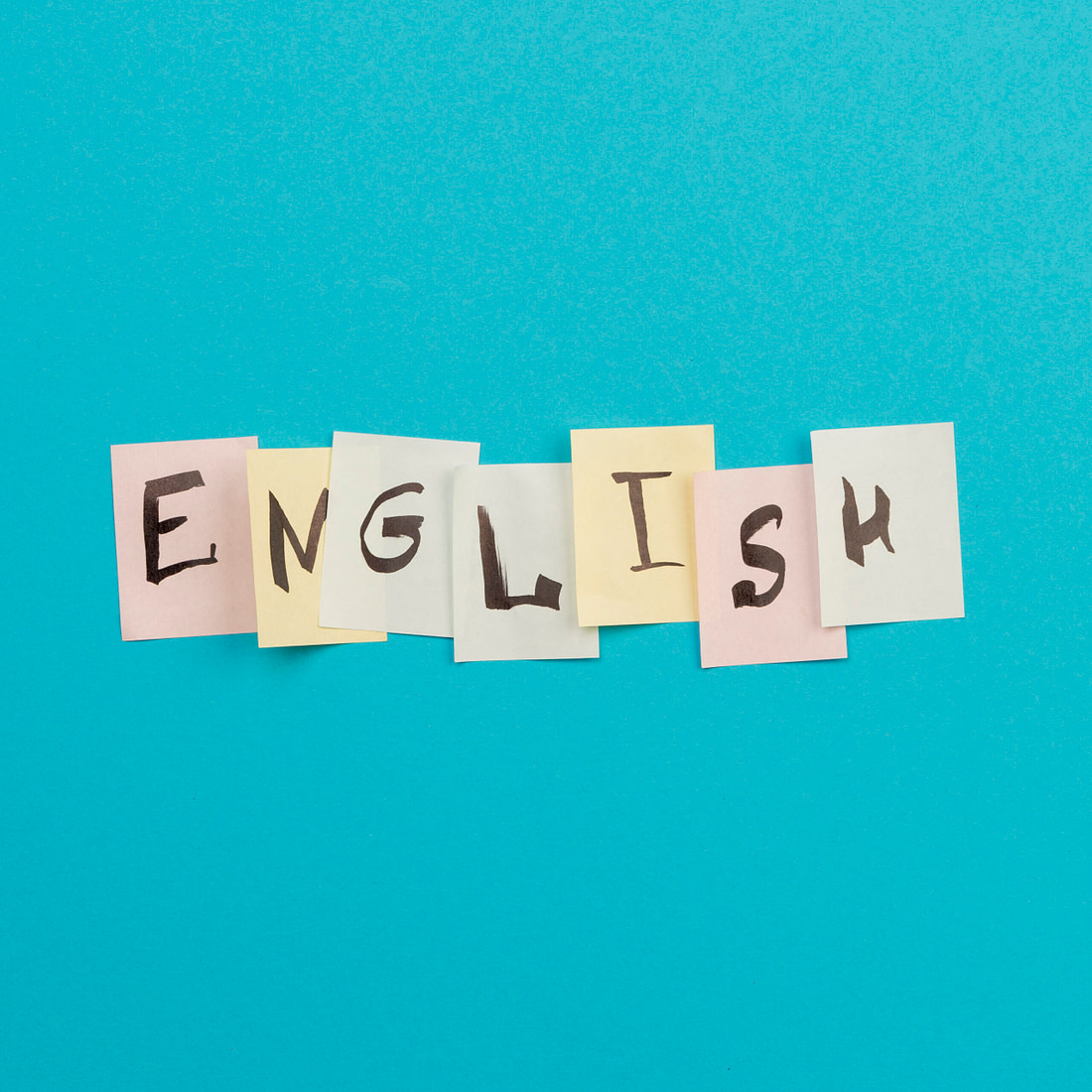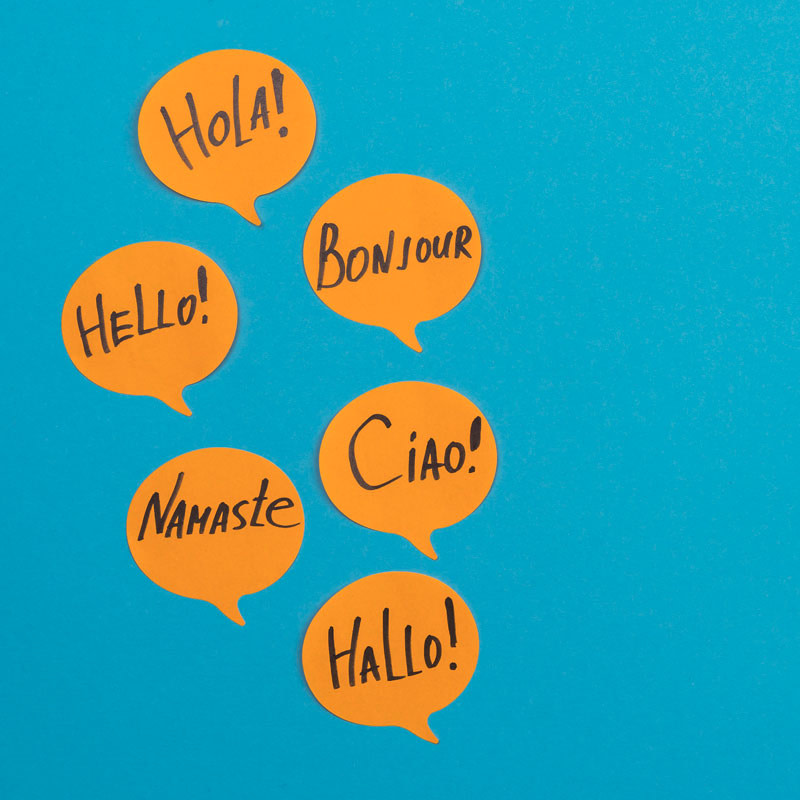 Need to relate to clients using their preferred currency or language. Institution's brand also needs to be recognisable.
Our chat bot converses in English, Chinese and Malay/Indonesian and recognises common currencies. Language and tone can be customised to institution's brand.
How Our Superior Approach Helps You
Our bot recognises non-English and different currencies in the message. It can then analyse and translate them accurately to the user's native language or intended currency.
Our proprietary Malay language packages are designed to detect and understand slangs and short forms used in the local context.
Our ready made template enables quick deployment, with more languages added if necessary.