The name "Cammillion" is inspired by the adaptive nature of chameleon, and the alma mater of our Founder and Advisors – the University of Cambridge.
We aspire to be adaptive to the changing nature of investing and evolve our sophisticated and automated technology to suit our clients' needs.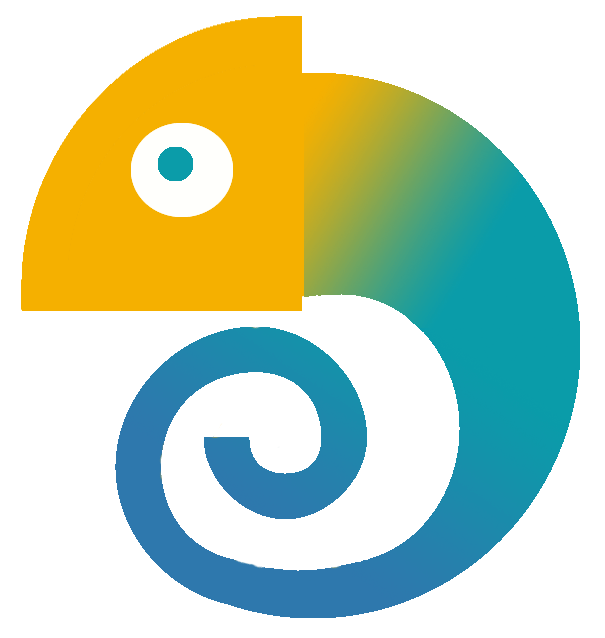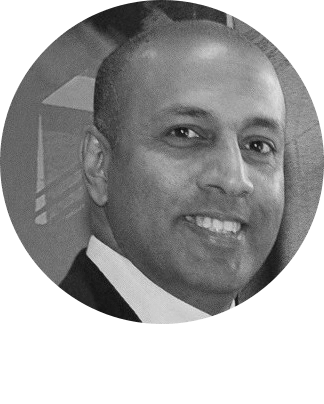 Professor Gishan Dissanaike
Professor Dissanaike is a financial economist and holds the Adam Smith Professor of Corporate Governance at the University of Cambridge.
Professor Dissanaike is one of earliest thought leaders in behavioural finance. He received a prize from the Journal of Banking and Finance for his work on the overreaction hypothesis in the 1990s.
From his work in behavioural finance, various theories have since been applied in quantitative trading desks globally. His expertise also includes equity issuance signalling in corporate finance and governance.
He has been consulted by several international corporations, investment banks, and regulatory agencies. He previously worked for Banque Indosuez (now Crédit Agricole).
Professor Dissanaike holds Ph.D. and MPhil Finance degrees from the University of Cambridge.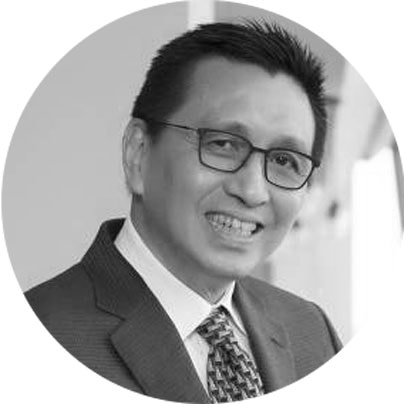 Mr Loh is a Independent Non-Executive Director of
FWD Takaful Berhad
. He has more than 40 years experience in investment. He was the founder and former CEO of JL Capital Ltd., with more than US$1 billion in assets under management. He began his career with Salomon Brothers in New York. He has since worked across various investment banks across the globe – including the Union Bank of Switzerland (now UBS AG) in Singapore; and Barclays Capital where he was responsible for all Barclays' trading activities in Asia Pacific. He has been actively involved in various organisations including co-founding Leap Philanthropy, a non-profit organisation which aims to reduce poverty in Indochina. Mr Loh graduated from the University of Chicago with a Master's degree in Business Administration, Finance.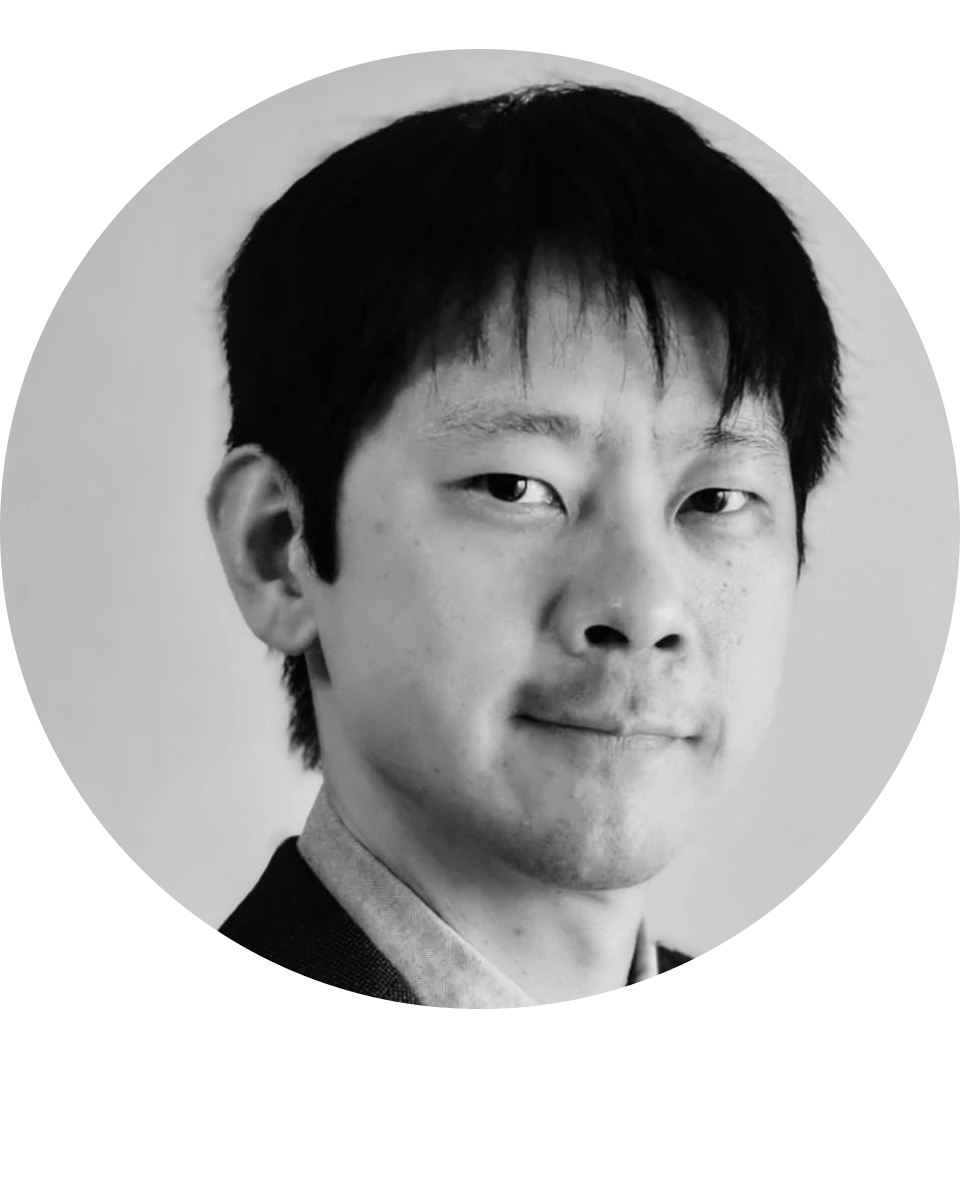 Dr Go has extensive experience in dynamic stochastic programming for financial investment problems, replicating portfolios, portfolio compression, hedging problems, mortgage pool allocation and general linear and quadratic problems. Dr Go is currently a Senior Consultant at Beta Optimization Associates, Hong Kong.
He has proven ability to employ nonlinear optimizers when linearisation is not desirable. His strengths include analysing problems, creating models and writing high performance codes in various languages.
Dr Go has previously consulted with Morgan Stanley and Merrill Lynch; and was a Consultant at Cambridge Systems Associates.
Dr Go holds a Ph.D. in Computational Finance from the University of Cambridge.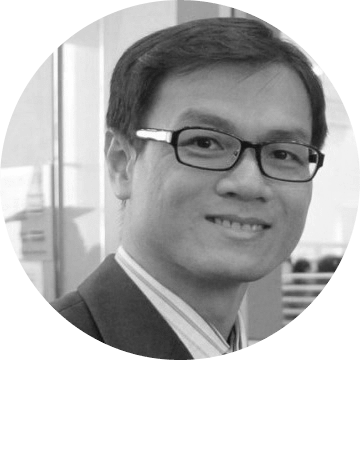 Dr Lim is currently a Fellow in Finance at the University of Cambridge Judge Business School. His research in theory-practice nexus in the financial markets enables him to apply cutting-edge investment ideas to Cammillion.
He was previously an Assistant Professor at the University of Cambridge before joining Credit Suisse proprietary trading in London where he was involved in the R&D and coding of trading models; and managing a book of his own.
He then relocated back to Asia and joined JL Capital Singapore as a portfolio manager. He is also a qualified Chartered Accountant with the Institute of Chartered Accountants in England and Wales and has worked with KPMG and Wilson Wright & Co in London.
Dr Lim holds Ph.D. and MPhil Finance degrees from the University of Cambridge.