Consolidate Multi Asset Portfolios
Investing globally results in multi-currencies, multi-exchanges and multi-counterparties.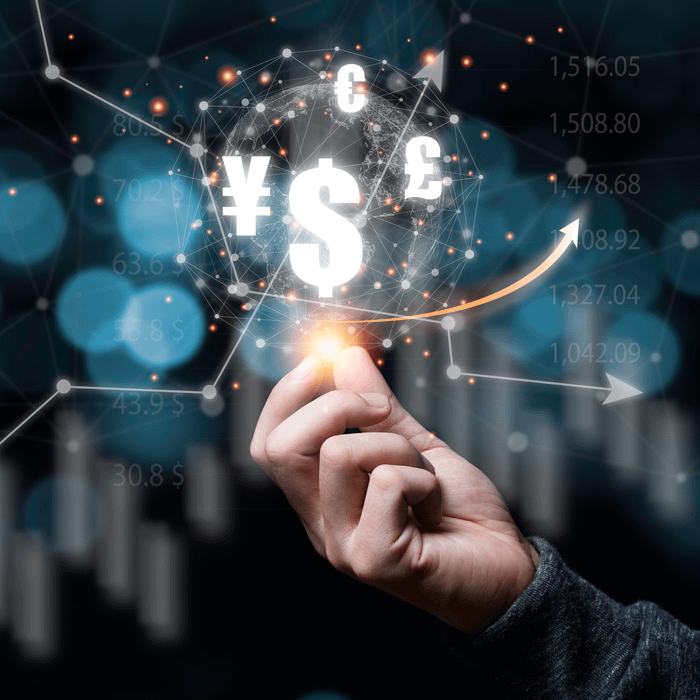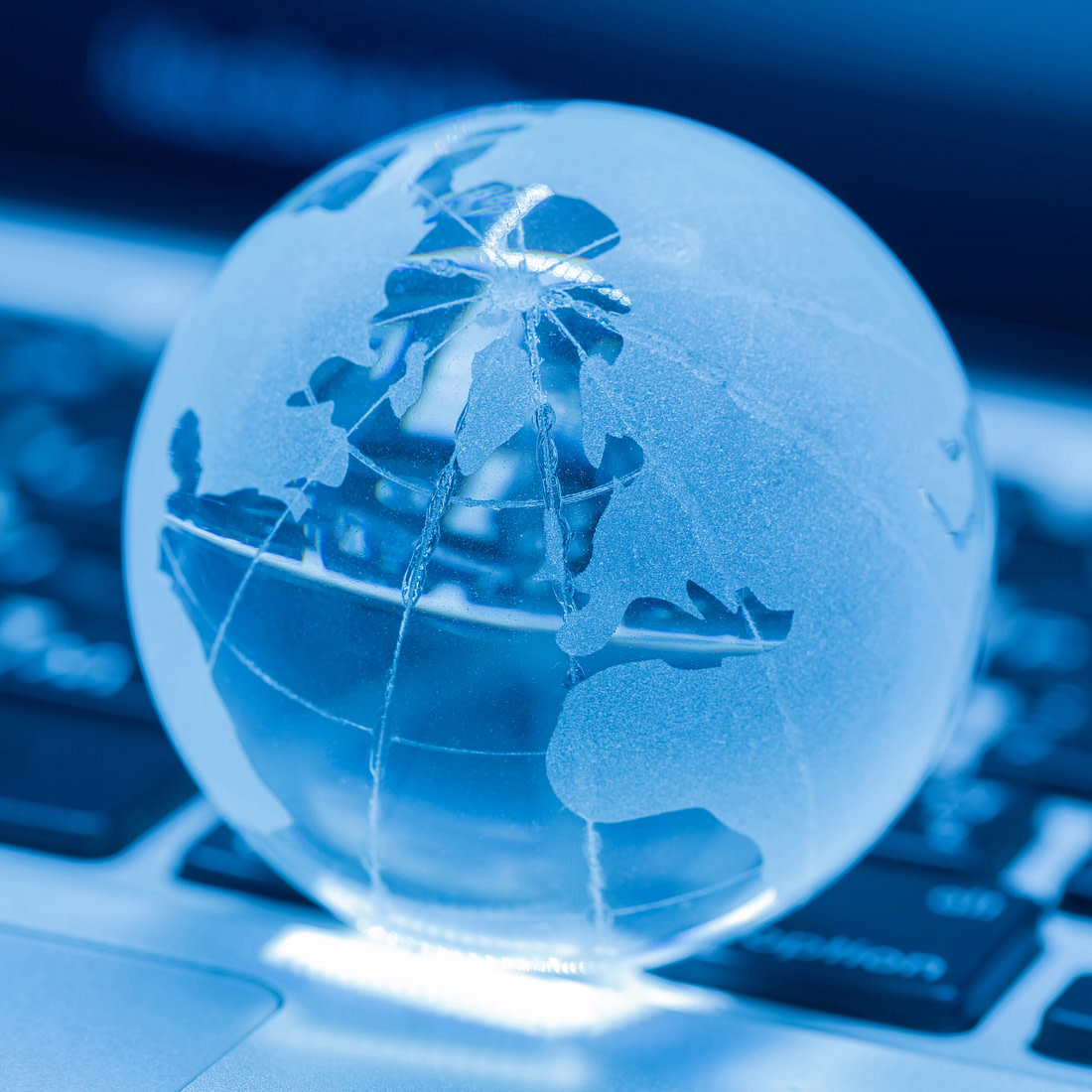 Obtaining a consolidated view of a global portfolio can be overwhelming if done manually.
We offer a single view and integrate with a broker offering global execution, custodial and settlement solutions.
How Our Superior Approach Helps You
Serve your clients' global investment needs and allow them to fund their accounts in multiple currencies and trade assets denominated in multiple currencies.
Choice of account base currency with automated FX conversion for non-base currency trades.
Save time and hassle from dealing with multiple parties and investment solution providers.