Configure Performance Reports
Client expects regular communication and investment performance reports.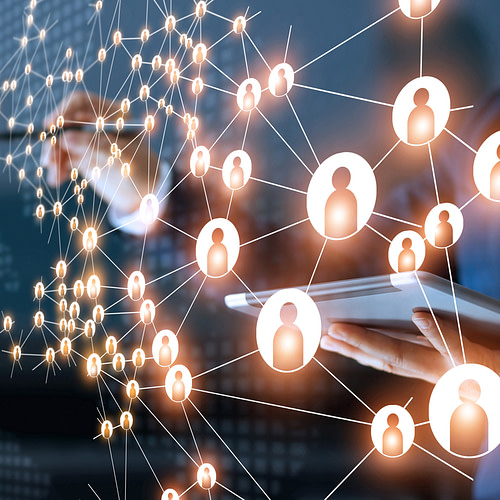 Catering to clients' varied needs for regular communication and performance reporting may require more headcount.
Our client statement delivery mode and frequency are configurable.
How Our Superior Approach Helps You
Automated electronic delivery of client consolidated statements.
Portfolio performance attributed and analysed by geography and industry segregation and vs. index.
Clients can track account balance, positions, PnL and orders from the platform.