Customise Billing & Reporting
Clients want customised fees and regular portfolio reporting.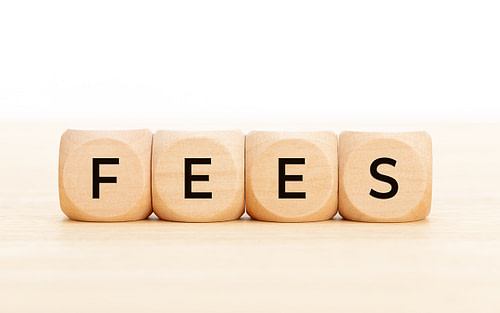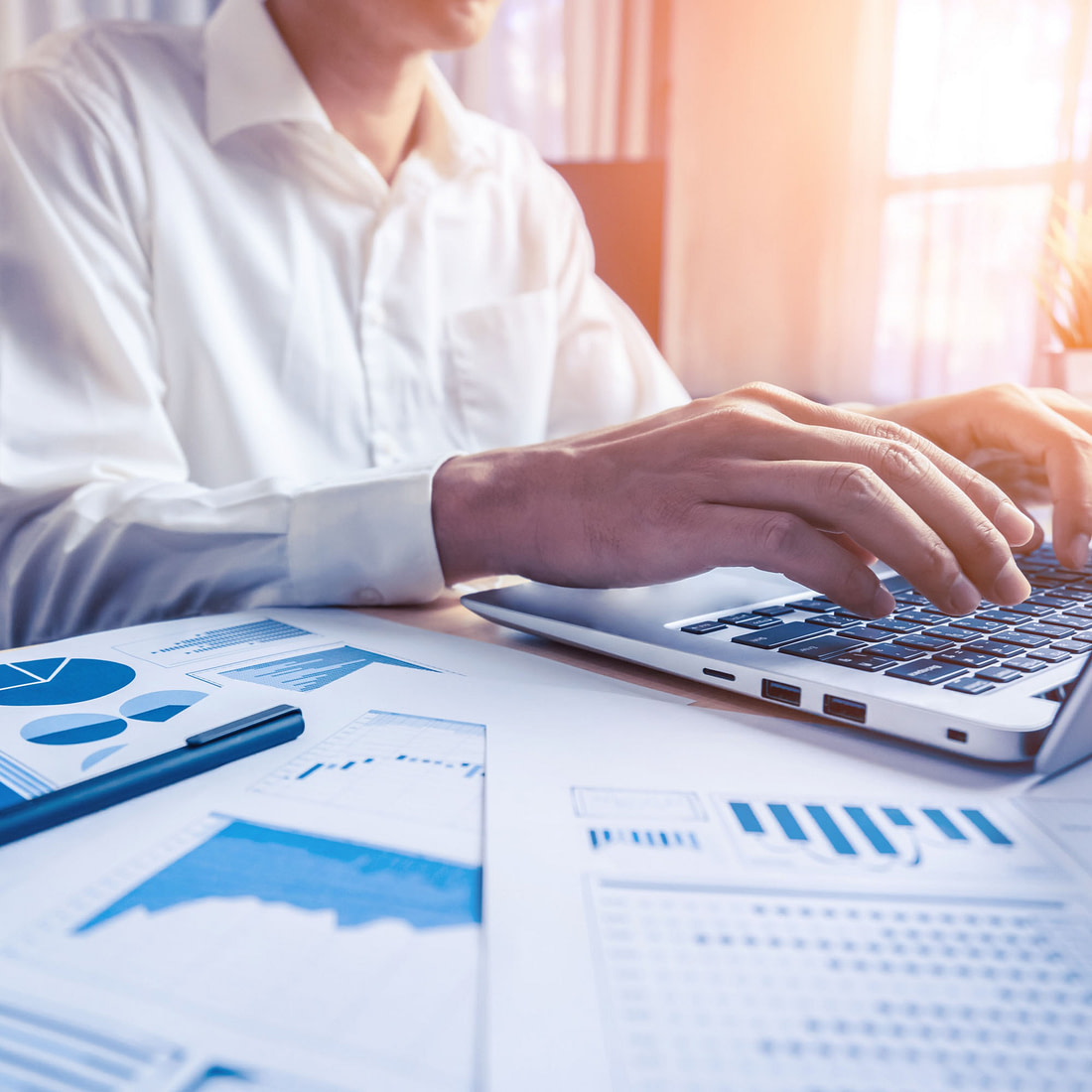 Customisation of client fees increases operational costs.
Leveraging on the custodian's capabilities, we automate fees customisation and administration, allowing managers to offer highly personalised service.
How Our Superior Approach Helps You
Clients can choose to be charged based on performance, tiered level or a flat fee.
Managers can offer bespoke service without increasing operational costs.
Attribute fees generated to your respective internal sales / marketing and investment teams.