Thematic Factor Based Investing
Follow the recommended investment principle for the USD 1 trillion Norwegian Government Pension Fund Global
"… much of the behavior of the Fund's small active return can be explained in terms of systematic factors."
"In fact, approximately 70% of all active returns on the overall Fund can be explained by exposures to systematic factors over the sample."
"We recommend a more top-down, intentional approach to strategic and dynamic factor exposures."
Recommendations by Professors Andrew Ang (Columbia Business School) , William Goetzmann (Yale School of Management) and Stephen Schaefer (London Business School) in 2009.
Gain similar return to active management but at a fraction of the cost using our Thematic factor based investing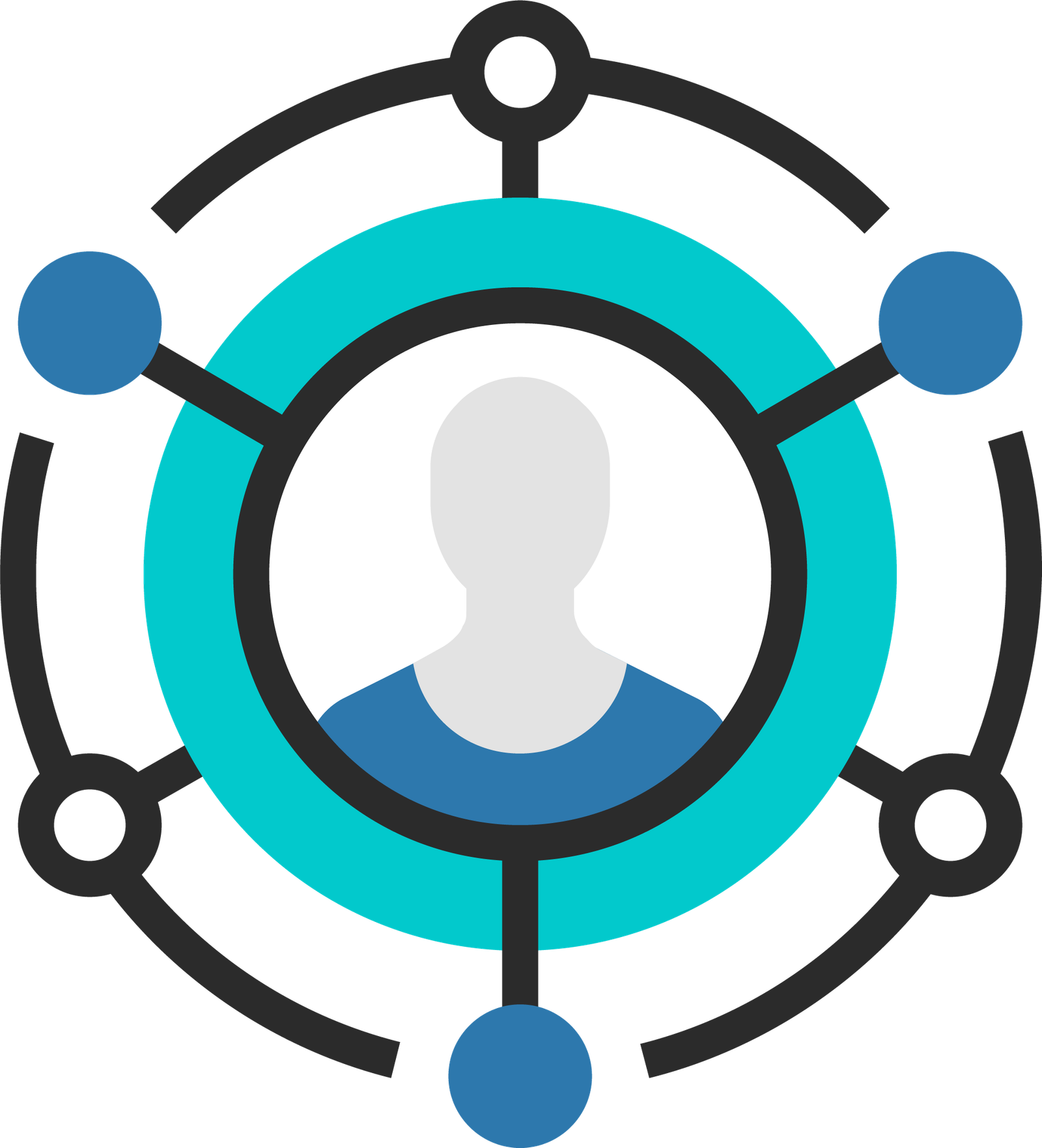 Professional & Client-Built Strategies
Browse strategies built by the professionals or modify to fit your clients' needs.
Your Clients' Values and Principles Matter to Us
Whether your clients advocate green tech or promote socially responsible investing, our tools enable them to design strategies based on their values.
Our smart investment algorithm empowers your clients to personalize strategies to suit their investing styles and risks.
Backtest Strategies Before Investing
Backtest ideas and weigh the risk-reward payoff before committing your clients' capital. Quickly assess 'what-if' situations to help your clients decide.
Discover one's strategy
Adopt strategies built professionally, create one yourself to distribute to your clients or even empower them to create theirs.
Personalise one's theme
Fine-tune your clients' strategies to match their beliefs, risk preference and investment capital.
Portfolio creation and analytics
Our smart algorithm will integrate careful stock selection, sophisticated portfolio construction and prudent risk management to create and optimal risk-adjusted portfolio for you clients.
Backtest before investing
Our backtest feature allows your clients to analyse the same strategy over time and under different market conditions so they can optimise their strategy before committing real capital.
Rebalancing
Our algorithm rebalances your clients' portfolio automatically in the most cost effective manner to ensure optimal portfolio performance.