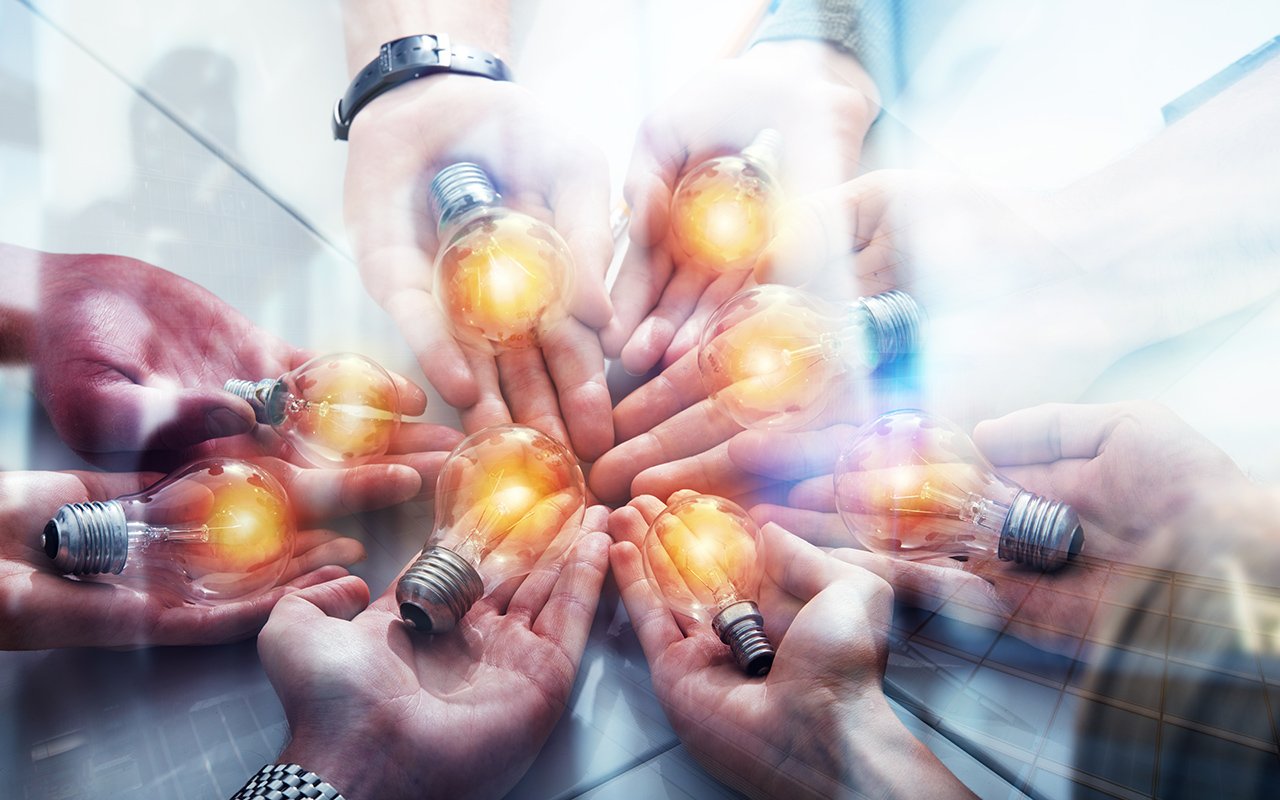 Cammillion is easily accessible, highly adaptable and uniquely customisable.
We value add to financial institutions differently, all with the objective of empowering you and your clients to embrace innovation at a lower cost and make smarter investment decisions.
Banks
Engage millennials 24/7 & serve mass affluent clients?
We help you deliver digital wealth management to millennials and capture the underserved mass affluent clients with goal based and thematic investment solutions.
Fund Managers
Improve decision making with robust analytics?
Design smart thematic ETFs and market neutral strategies?
We help you provide dedicated thematic and hedged strategies profitably at low AUM. Our robust backtest sharpens your investment decision and lowers your error rate.
With our goal based investment module, distribute your funds digitally and directly.
Private Banks
Deliver profitable "high-touch low fees" services?
Counter the onslaught of robo advisors?
Cammillion helps you easily design goal based and thematic investment portfolios tailored to your clients' financial goals and beliefs. So, enhance your relationship managers' productivity and send personalised recommendations by keeping clients engaged in their investment solutions.
Brokers
Translate low margin market dependent broking fees to stable recurring income?
Our goal based and thematic investing module helps you generate investment templates for clients without increasing headcount. You can add value by personalising recommendations or deliver hedged strategies to your clients. So, transform your revenue model from low margin transaction-based fees to streams of recurring income.
Advisers
Deliver customised mandates at low investment amounts?
Lower your costs and engage your clients digitally. Guide them to achieve their personal goals using our goal based investing module or invest in long term trends using thematic investing.
Insurance Firms
Directly align client's financial goals with your investment products?
Empower your client using our goal based investing and promote transparency with our help. So, increase customer trust and engage clients digitally to enhance satisfaction.
Family Offices
Diversify traditional portfolio management service with uncorrelated investment strategies?
We help you streamline your investment process and access investment technology hitherto available only to institutions. Explore investing in thematic and hedged strategies for long term performance.
Pension Funds
Boost returns by bringing in-house high fees mandates?
Cammillion empowers you test new investment ideas quickly whilst ensuring that portfolios created are always the most optimal. Capitalise on our thematic and hedged investing and sharpen your investment processes.